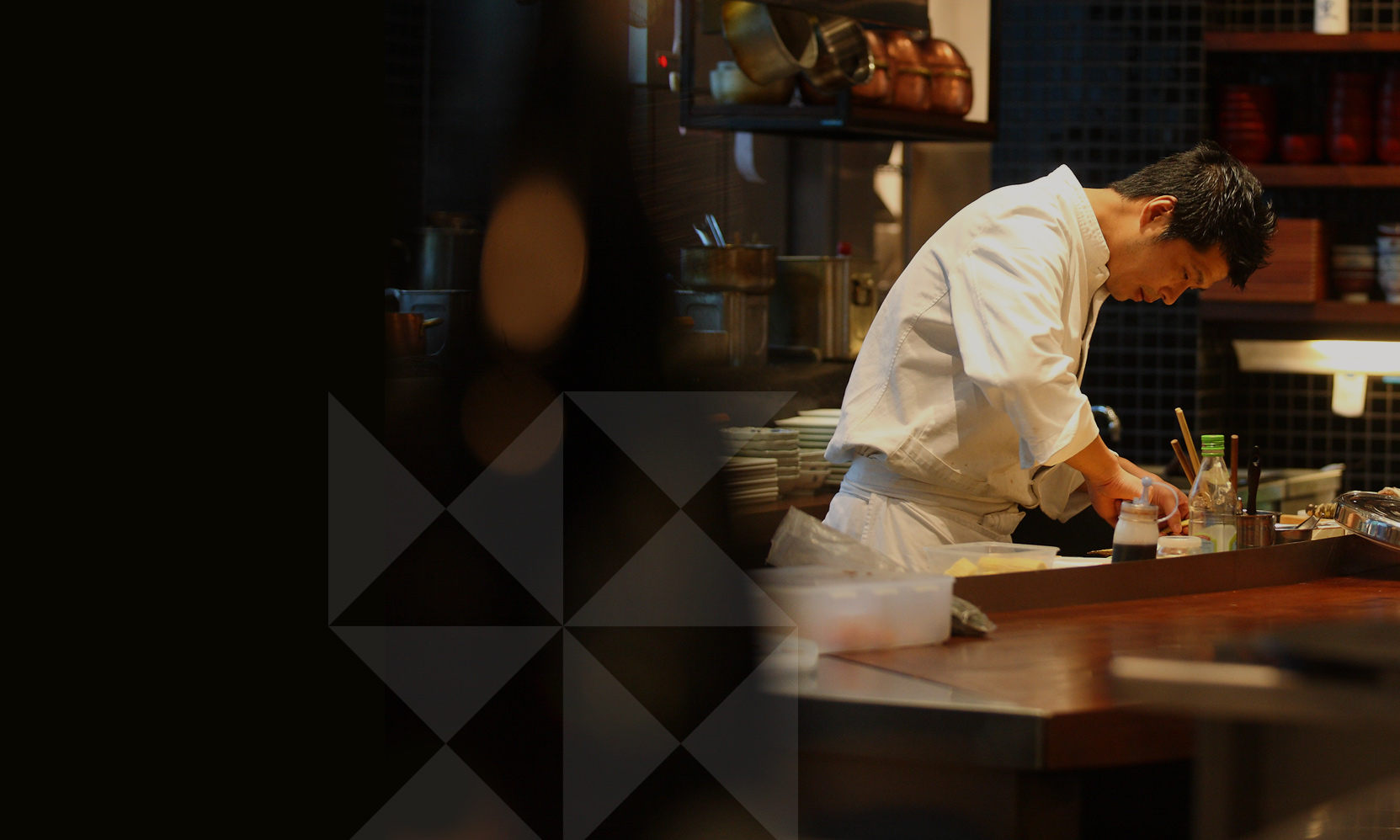 In 2005, Suju Masayuki opened a small shop in Karuizawa, which is located in the Nagano prefecture of Japan. Focusing on traditional Japanese food, the brand has now developed into 6 restaurants and stores within Japan, where it introduces the basics of Japanese food culture such as miso and shoyu. Based on painstaking and experienced craftsmanship, we believe that the products present a fruitful collaboration with the ingredients.
The Suju in Singapore began with the hope to introduce this natural Japanese taste to the global customers. We wish you relish your time at our Suju Restaurant.
2005年、長野県軽井沢町で小さな商店としてオープンした酢重正之。日本の伝統食材に視点を当て、味噌、醤油など昔から日本の食卓の基本となっていた食材の数々を、今では全国6店舗のレストランや商店を通じてお届けしています。確かな技術で丹精込めて作られた品々は、シンプルにその食材の持つ味を最大限に活かすものだと思っています。
酢重シンガポールは、海外の皆さまに飾らぬ日本の味をご紹介したいという思いから始まりました。 我々の食処が、皆さまの楽しいひと時のお役に立てれば幸いです。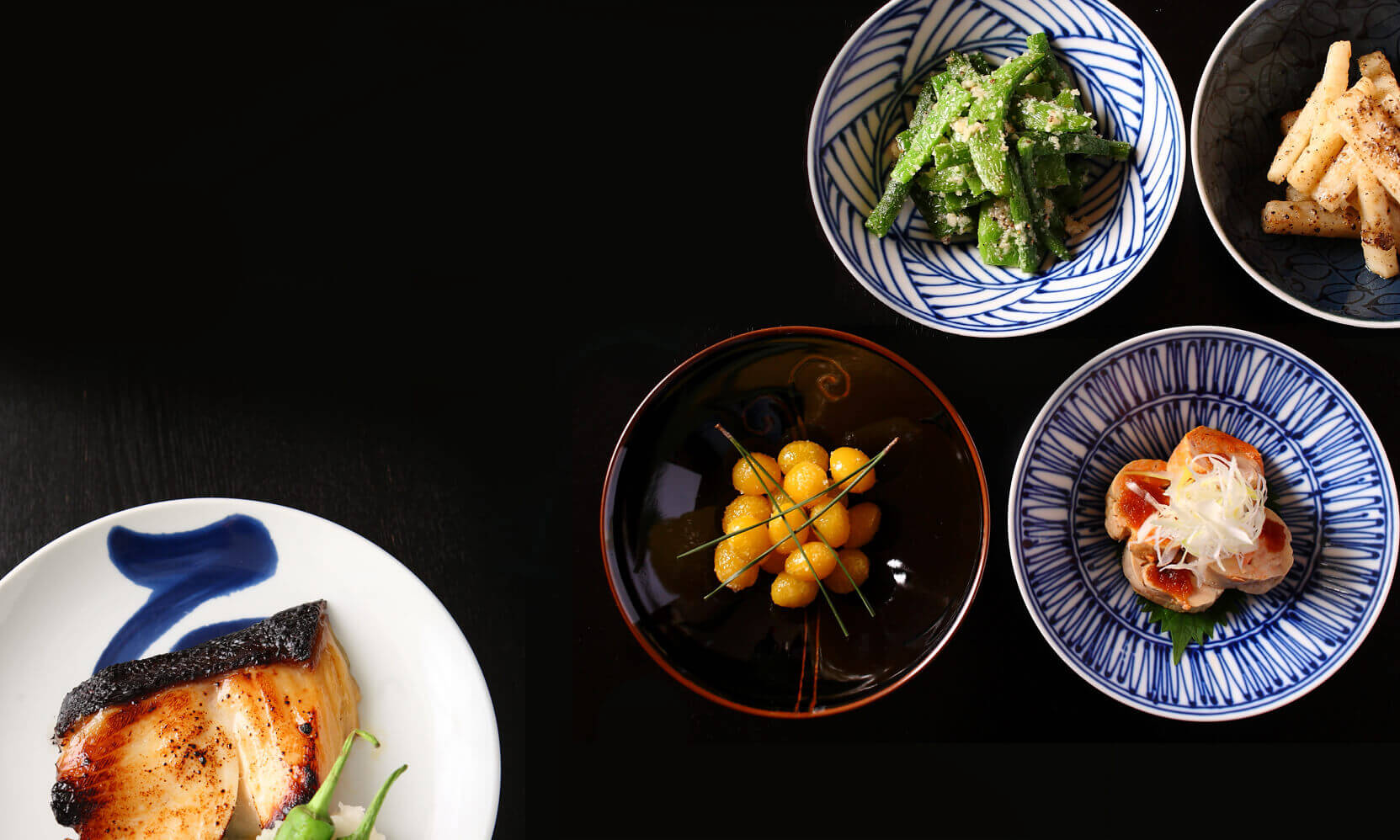 Suju Singapore puts effort especially into "rice and miso soup", which is the pillar of Japanese dining tables.
Brown rice and miso arrive directly from the local market of Nagano. The brown rice, in order to serve in the best condition, is polished every morning and cooked with copper pot. Fresh fish which is essential in Japanese cuisine, is selected and delivered by air from the Tsukiji Fish Market in Tokyo. We hope you enjoy our sheer Japanese menu, as well as the unique collaboration with ingredients selected locally.
酢重シンガポールでは、特に"お米と味噌汁"に力を入れてご提供しています。
お米や味噌は地元長野より直送。玄米で届けられたお米は、その都度精米し、銅釜で炊き上げていきます。日本食に欠かせない鮮魚は豊洲市場から選りすぐった旬のものを空輸しています。ローカルの食材を織り込みながら、心を込めた一品一品をご堪能いただけたら幸いです。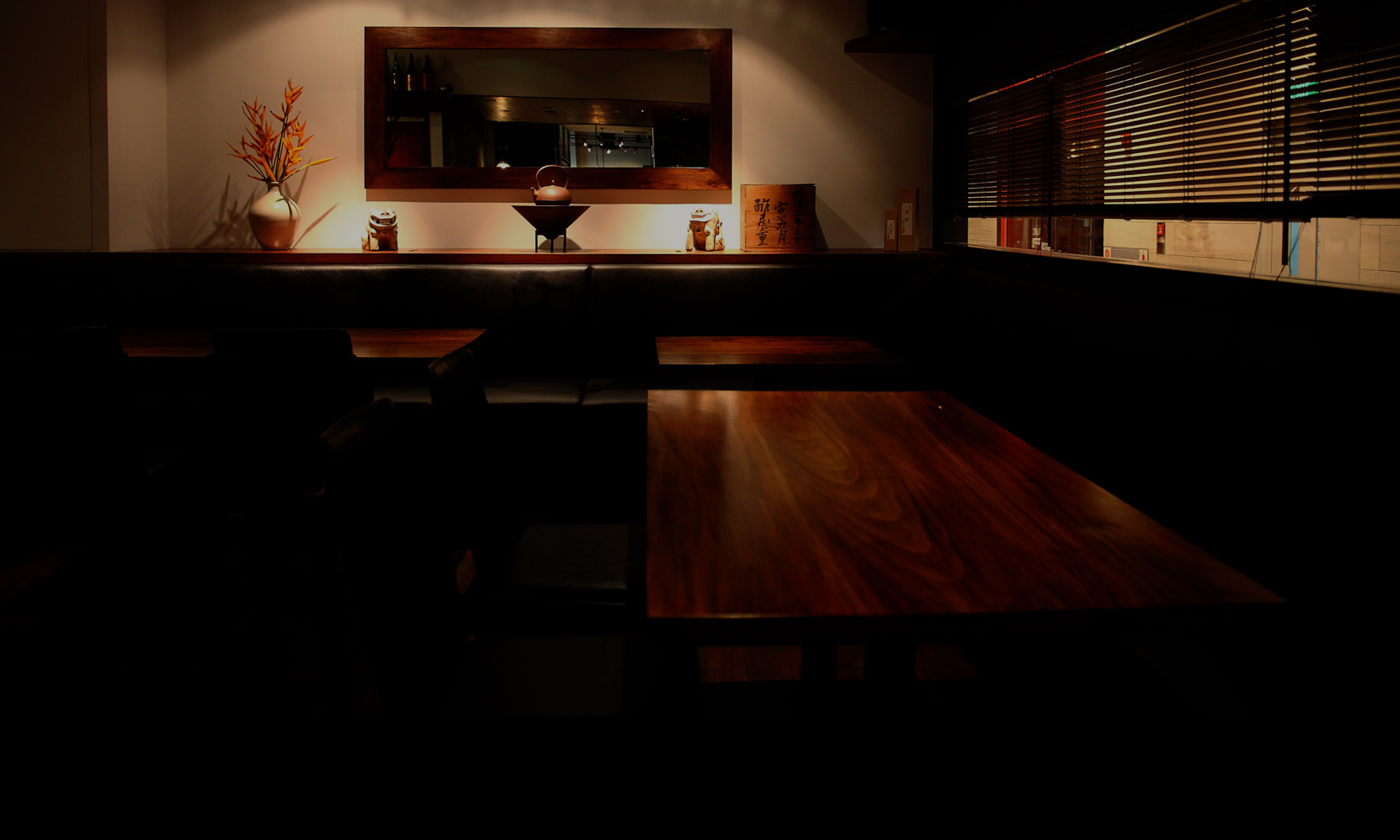 Suju's interior represents the image of a "Japanese home", which we wish will offer a cozy time with us. We hope to illustrate the "wa (Japanese style)" atmosphere through the selected platewares, paintings, lighting etc. In addition to this, we share with the local staffs the importance of a caring service and strive to present a comfortable time and space.
We wish that your time at Suju will fulfill you with diverse aspects of Japan.
酢重の空間は、落ち着いてお食事の時間を楽しんで頂きたいと、"日本の家庭"をイメージし作られています。食器のセレクションから絵画、照明などを通じて、和の空間をご紹介しています。また細かなことに気づくことの大切さを現地のスタッフと共有し、居心地のいいひとときをお過ごしいただけるよう心掛けています。
お食事のみならず、様々な側面から"日本らしさ"を感じていただけたら幸いです。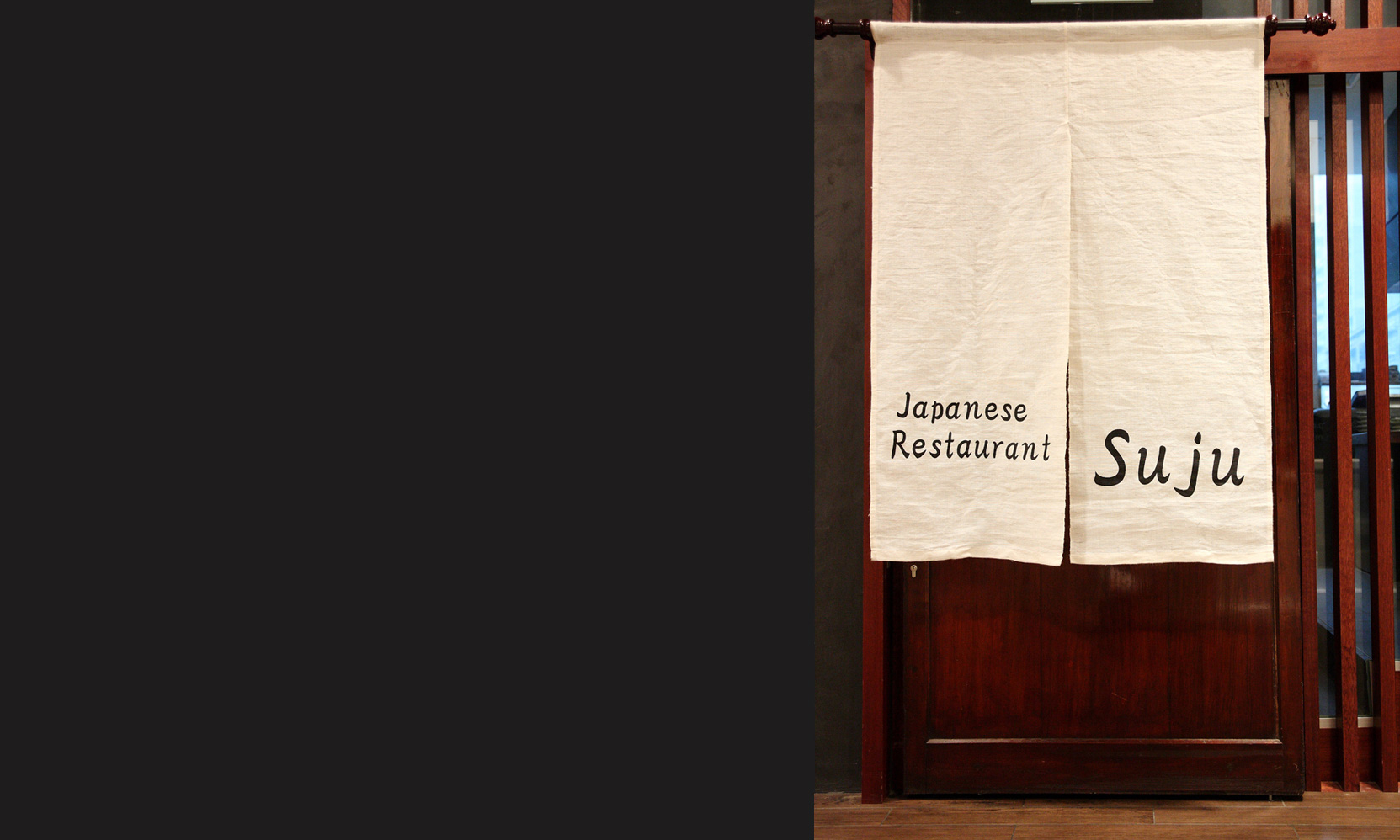 Mandarin Gallery
ADDRESS
Mandarin Gallery 333A Orchard Rd #04-05
SINGAPORE 238897
TELEPHONE
SEAT
54 Seats
OPEN HOUR
LUNCH  11:30~16:30
DINNER 16:30~22:30(LO22:00)
Jewel Changi Airport Singapore
ADDRESS
78 Airport Boulevard,
#01-223/224/225 (Nearest Terminal:T1)
Singapore 819666
TELEPHONE
SEAT
104 Seats
OPEN HOUR
9:00~23:00(LO22:00)